Continuous feedback drives performance
The dedicated coaching bot that helps teams craft, share and move forward with better feedback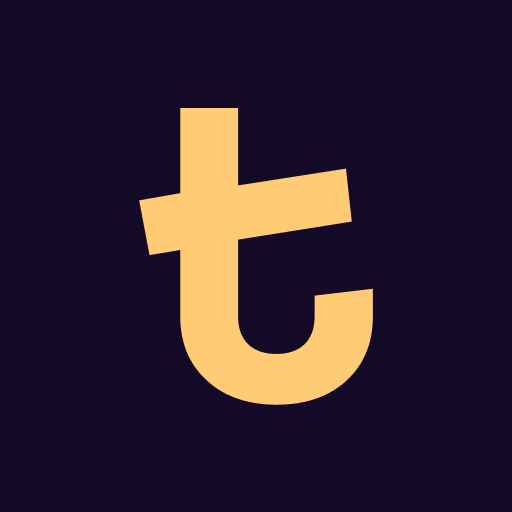 Becca from HR  2:52pm
Hey team, we're going to cancel the 3-hr feedback workshop.
Instead, we've added a Feedback Assistant that can help us all give quality feedback and help one another grow.

Created by The Mintable team that's upskilled 1000s of managers at top companies globally.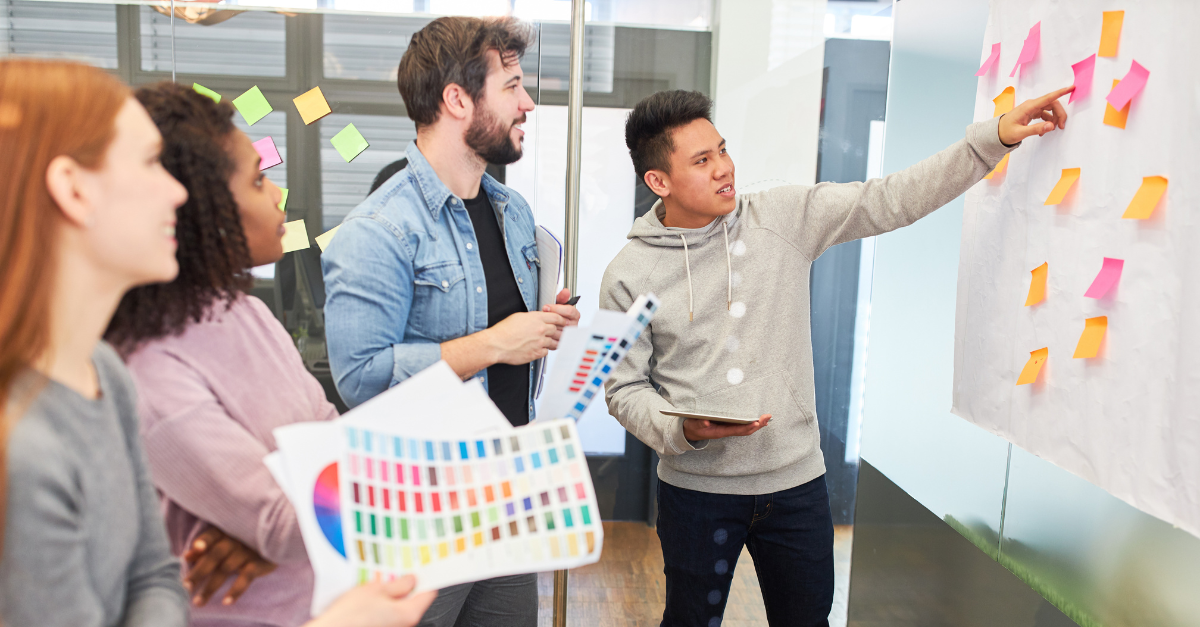 Build and reinforce skills that don't require constant training and actually stick Learn More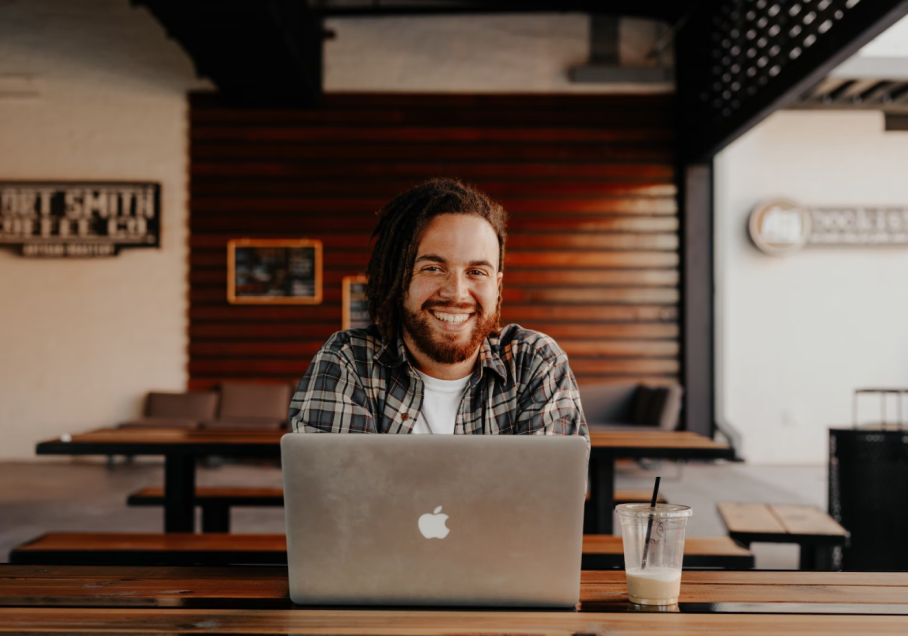 A system of action that makes sure the right stuff is happening and going into your system of record Get Started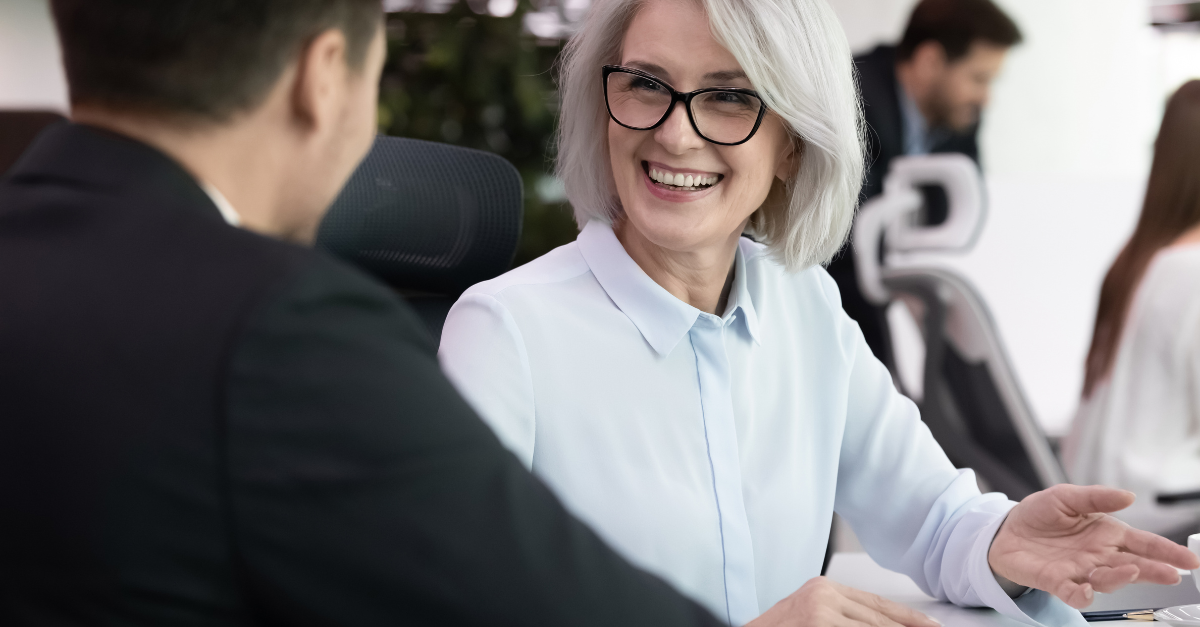 It's like having an HRBP for every team member
Continuous feedback powered by continuous support. All in Slack Learn More
Help everyone perform
up and to the right
Retain high performers, coach up low performers, and level up your managers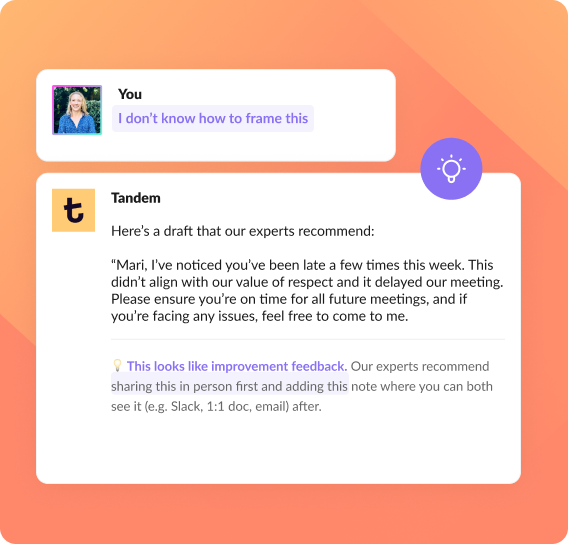 Expert-Led, AI-Powered Advice
Prepare just-right feedback with guardrails and talking points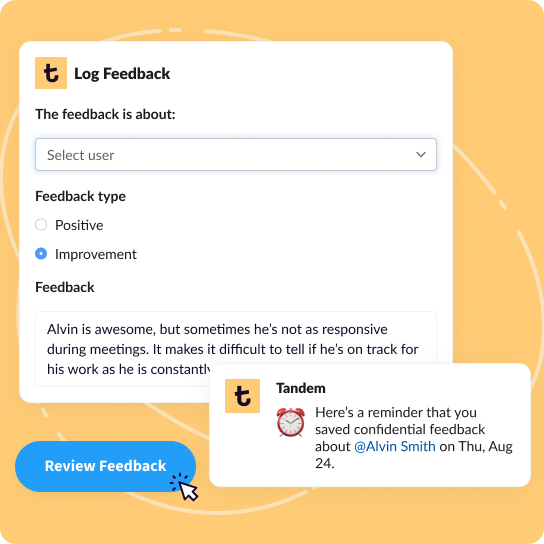 Log Feedback
Track trends, get 1-click assessments, and stay accountable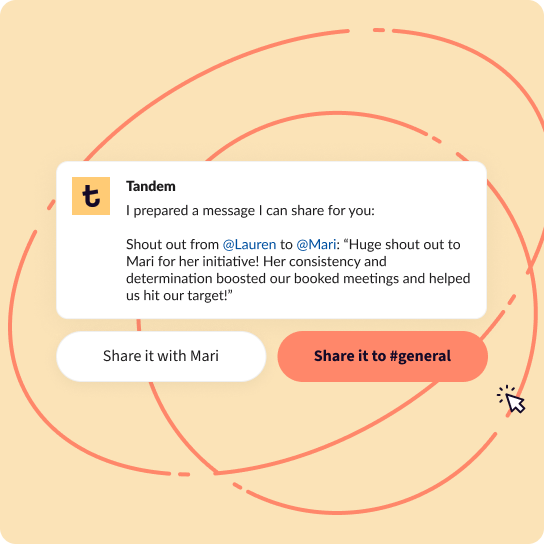 Share Feedback
Ask for and receive feedback and give shout-outs in any channel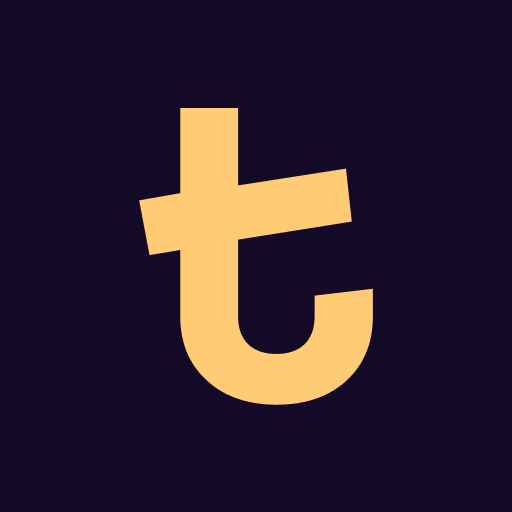 Manager Assistant 4:22pm
Sure, I can help you prepare for this conversation.

What are the issues you've been observing?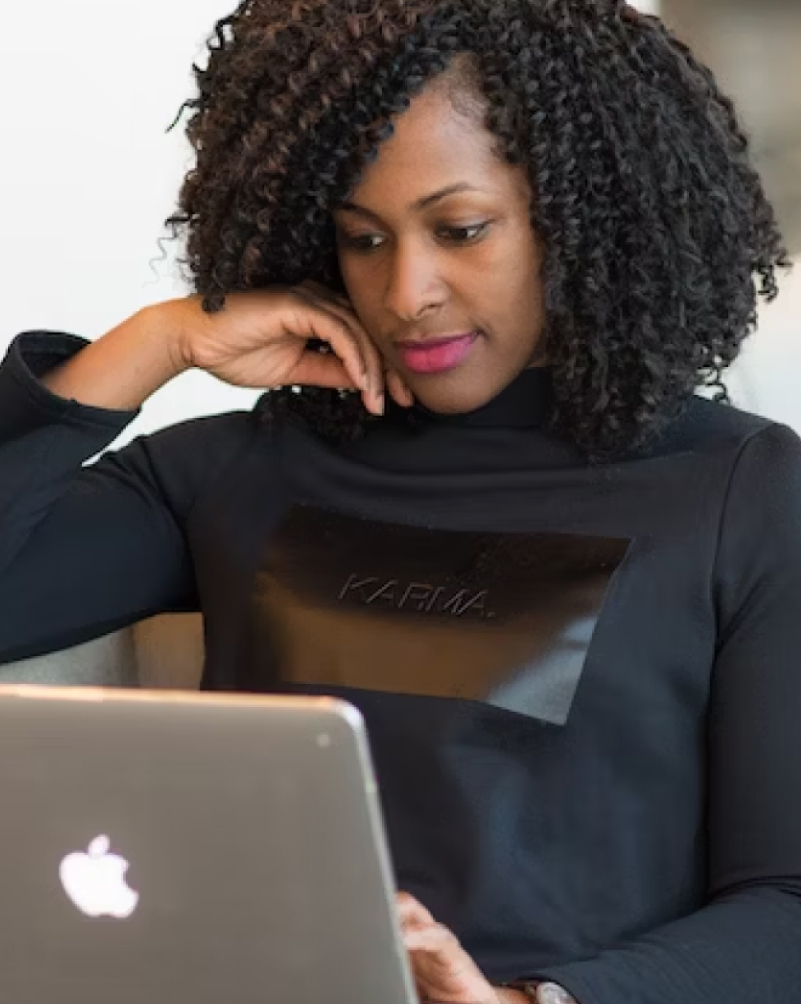 Experience and results you can trust
Tandem is built by the creators of The Mintable who train world class managers
88%
"I have a better relationship with my team"